Conference Venue ICPEPT 2022 will be held in Qingdao, China during July 1-3, 2022.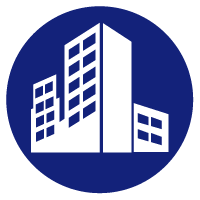 Qingdao Lanou Hotel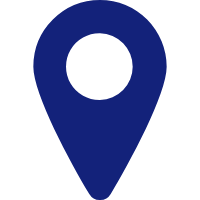 Hotel Address: No.22, Fuzhou South Road,Shinan District, Qingdao

TEL: +86-13922153442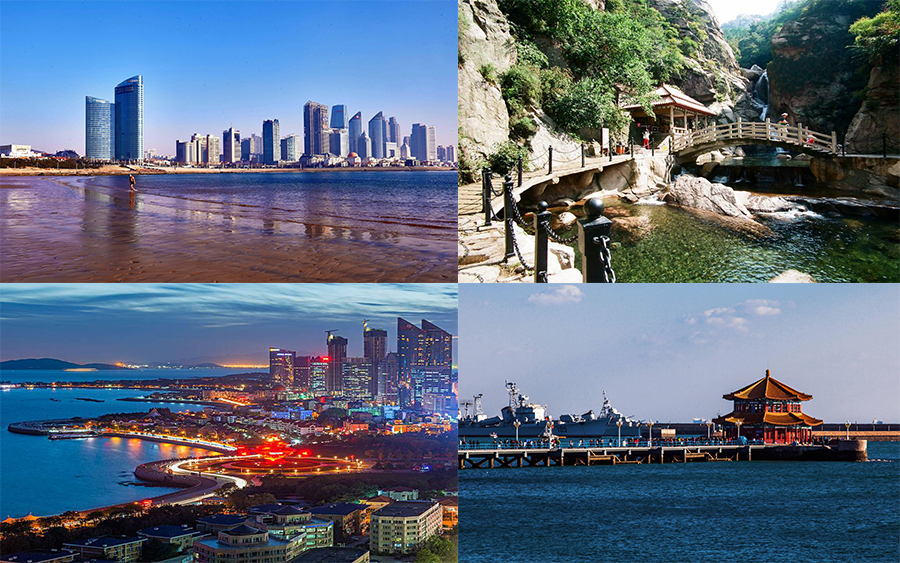 Qingdao, a prefecture-level city in Shandong province, is listed as a separate state planning city and a sub-provincial city.Qingdao is an important coastal central city, a new first-tier city, an economic center city, a national historical and cultural city, an international port city, a coastal resort and tourist city, and a happy and livable city.
Qingdao is located in the southeast coast of shandong peninsula, east of jiaodong peninsula, bordering the yellow sea, facing the Korean peninsula across the sea, and at the forefront of china-japan-rok free trade zone.It is adjacent to yantai in the northeast, weifang in the west and rizhao in the southwest.Because of its superior geographical position, Qingdao was established by the qing government in 1891 and built a port and railway in 1897 on loan from Germany. Qingdao was developed by the "one port, one road" initiative. It has an international seaport and a regional hub airport, and is an important hub city for implementing the maritime silk road and implementing the national One Belt And One Road strategy.